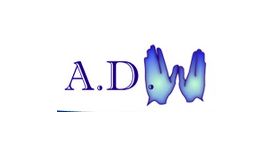 My name is Adie and I am the sports massage therapist to Aldershot Town FC 1st Team. I retrained in Sports Massage after I had an accident at work that prevented me from returning to my profession.

After receiving massage and physiotherapy myself, I saw the benefits of deep tissue massage and how it improved me during my rehabilitation, so i took the leap to gain the VTCT Sports Massage Level 3 qualification and started my own business.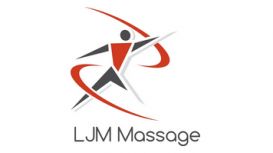 I have always been involved in sport and keeping fit and have previously competed in Equestrian Events at a County Level. I have also enjoyed water-skiing for a number of years. I have qualified as a

Sports Massage and Remedial Therapist gaining a Level 5 Professional Diploma in Clinical and Sports Remedial Massage Therapy from the London School of Sports Massage. I am also qualified in taping and strapping having completed courses with both ROCKTAPE and St Mary's University, London.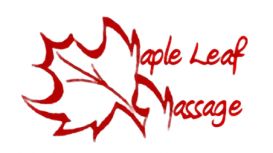 Maple Leaf Massage's name pays hommage to my Canadian roots, where I went to the University of Calgary to earn my degree in Nursing. In the three years I worked as a nurse in Canada I gained nursing

experience in Long Term Care, Out Patient Clinic, Medical, Minor Surgical, Maternity, Emergency, and Chronic Disease Management. After moving to the UK in 2012 I wanted to change the direction I approached health.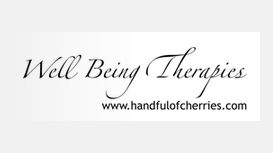 I am an holistic practitioner treating the whole person. I believe it necessary to maintain a balance between the physical, emotional, psychological and spiritual dimensions of our lives. My ethos is

information, inspiration and self-empowerment. I am a qualified ITEC and Massage Therapist specialising in CranioSacral Therapy (CST). I am a founding member of the Cranio Sacral Society.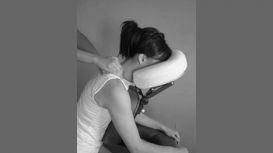 lizzyhamptonholistictherapist.com
I believe in taking a holistic approach when seeking treatment for imbalances and choosing to live a more balanced lifestyle. What primarily distinguishes holistic healing apart from alternative

medicine, complementary medicine, and integrative medicine is that physical health is not necessarily the main focus. Even so, it is often the experience of physical discomfort that will first prompt a person's pursuit of holistic healing.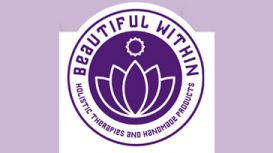 In 2002, as Natalie studied theatrical make up, she was taught anatomy by a lady named Jill Roberton. It transpired that Jill was also a Reiki Master and Complimentary Therapist. Having no experience

of Reiki, Natalie tried it for herself only to feel huge benefits within ten minutes of the treatment. Natalie's initial response was to undergo a treatment every few months, until eventually she considered learning Reiki for herself. This thought led to her completing her Reiki 1 in 2008.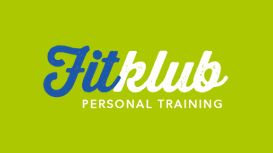 At FitKlub I offer a professional, personal, health and fitness service specifically tailored for your needs. Are you interested in Personal Training but not sure what it entails? Do you suffer from

tight neck & shoulders and would benefit from Massage? Are you an Employer and want to get the most out of your employees by raising their Health and Fitness profile? Do you and a friend have similar training goals and would like to train together?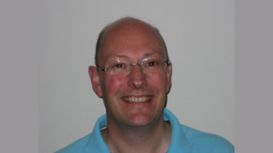 After many years in international sales and marketing, I realised that, although successful, I was not fulfilled and chose massage as a new career that would be of real, immediate benefit to people

and would offer me immense job satisfaction. I am pleased to be able to say that experience has shown this to have been exactly the right choice on both counts!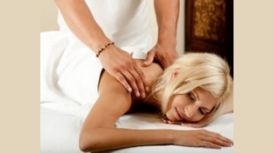 Kathy has been working as a therapist for some years now and has extensive knowledge of various techniques. These techniques enable Kathy to utilise a variety of different massage types and styles,

many of which cross over to create a fusion of modern and old techniques, either invigorating the body, helping assist the repair process or simply bringing relaxation to the body depending on the individual requirements of each client.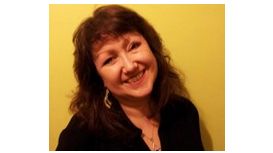 Bodywork, full body assessment and manipulation can relieve pain, increase strength and improve mobility. Mindset work - including cognitive therapy approaches, meditation and letting go of outdated

limiting beliefs can help you see life in a new and exciting way. Hearty congratulations to all my Marathon and Half Marathon Runners for all your achievements - you are awesome!